About Choice Technology Solutions
My name is Clint Johnson and I founded The NMB Geek in 2010 to provide fast, affordable, and reliable technology services. In 2018 the business was restructured as an LLC and became Choice Technology Solutions, LLC (CTS) to better reflect the offering of full technology solutions we offer. While the name may have changed our goals and quality of service have remained outstanding.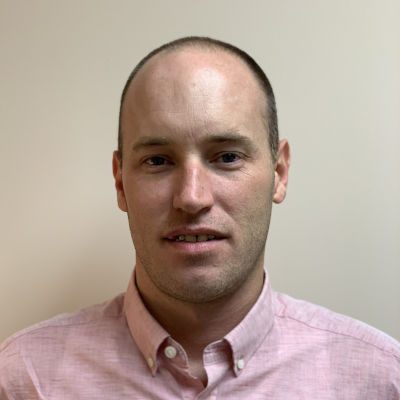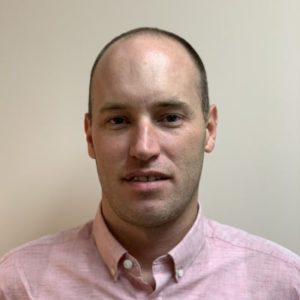 My personal story starts off with interning in high school with a then local dial-up internet service provider. I studied some business courses at Horry-Georgetown Technical College and then studied at the Cisco Network Academy where I graduated summa cum laude with a perfect GPA. I am a Microsoft Certified Professional with 5 Microsoft Certifications, and have held various other certifications over the years including Google AdWords and the CompTIA A+ Certification.
I have enjoyed providing quality technical services along the grand strand for over a decade. Today I work full-time as the Information Systems Administrator at a local non-profit and often volunteer time and services to other great causes in the area.
Technology Consulting Services
Business technology is a complex field and the only constant is change.  Most SMBs do not have dedicated in house IT and likely do not need the dedicated staffing but would benefit from process optimization, task automation, and systems integration.  We often see tedious tasks being done manually when there is often an easier and more efficient solution.  In order to maximize the value that can be derived from technology investments, Choice Technology Solutions assists organizations in leveraging technology and innovation to establish their technology visions, carry out their digital transformation journeys, and reinvent their businesses.
Website & Application Development
Your website is your store front to the world but it shouldn't stop there.  We can help develop your web front that serves as both a captive portal for your new leads and also a full workflow management back end that can give both your customers and employees a powerful and seamless experience.
Automation and integration is about allowing your line of business apps to work together.  Let Choice Technology Solutions collaborate with you to strengthen your competitive advantage in the face of constantly shifting technology and global pressures while reducing external challenges and hours spent on menial and tedious tasks.
A stable and secure connection is integral to everyday operations.  Solutions available today allow your business to never be disconnected from the Internet.  Merchant services, cloud applications, and your guests depend on having a reliable and secure connection.  Modern solutions insure that there is no single point of failure in your network and that your operations are able to continue seamlessly.
Sharing knowledge is invaluable and often when I work with a different technology or find something not well documented I like to include a brief write up.  In my blog you will find information for all experience levels across diverse topics.  I do not always get the opportunity to write up everything I would want to but hopefully there will be something helpful for you here.