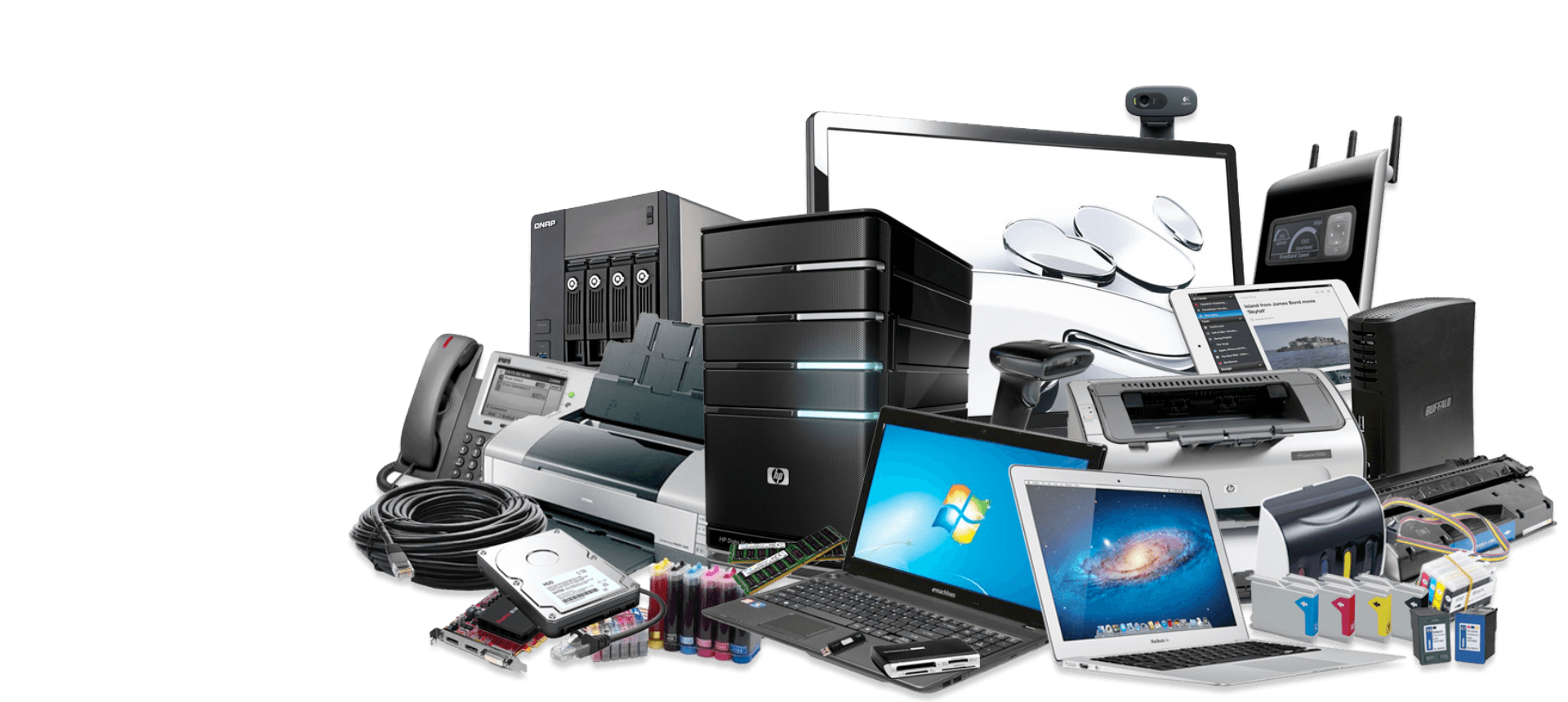 Business today relies on technology. We can craft a fully managed IT services plan to help grow your business.
Our Proactive Monitoring solution keeps your devices running while our Help Desk System is there when something does go wrong. A Service Level Agreement can guarantee same day service both On-Site and through Remote Support. Other offerings include Business Class Antivirus and Advanced Hardware and Software firewalls to monitor employee activity, keep them off unproductive sites, and fully optimize their productivity.
Proactive Monitoring
Support Ticketing
Remote Support
Server Management
Business Class Anti-Virus
Productivity Monitoring
Enterprise WiFi
Multi-Site Networking
Redundant LTE Failover
Cloud Services
Azure / Microsoft Cloud
Amazon AWS
When internet connectivity is lost your business can be like a fish out of water.
How often has your "Business Class" internet service gone out in the past year?  How much productivity was lost?  What if ransomeware, malware, and other jeopardizing content could be blocked before it ever entered your network?
A reliable and secure network is more than just increased productivity.  It is peace of mind for the technology oriented business.  Redundant mobile fail-over means your internet stays connected even when your primary provider fails.  An advanced edge firewall can inspect every packet entering your network and block malicious actors.  Our enterprise grade WiFi solutions introduce unrivaled reliability for as many devices as you can throw at it.
Your Online Presence Speaks Volumes About Your Business
In 2018 over 82% of consumers researched online before making a purchase or using a service.
Is your business being found?
When it is found what does your presence say about it?
CTS is able to provide a full spectrum of online marketing and brand identity solutions. We also do full website design, hosting, and related services through NorthMyrtleBeachWebsites.com.